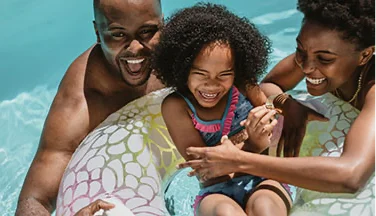 AVAILABLE

FRANCHISE MARKETS
Now Growing in the Southeast and Texas
THE BACKYARD IS YOUR
LAND OF OPPORTUNITY
Pinch A Penny has more than 275+ locations across the Southeast and Texas and we are expanding across the region. We know which markets are booming with pools and spas, so we have mapped out the best spots for future Pinch A Penny locations.
• Odessa-Midland
• San Angelo
• Lubbock
• Abilene-Sweetwater
• Amarillo
• Laredo
• Corpus Christi
• Brownsville-McAllen
• Tyler-Longview
• Waco-Temple
• San Antonio
• Austin
• Houston
• Dallas-Fort Worth
• Wichita Falls & Lawton
• Sherman Ada
• Beaumont-Port Arthur
• Albany
• Savannah
• Macon
• Atlanta
• Augusta
• Greenville-Spartanburg
• Columbia
• Charleston
• Myrtle Beach - Florence
• Huntsville-Decatur
• Birmingham
• Montgomery
• Mobile-Pensacola
• Biloxi-Gulfport
• Hattiesburg-Laurel
• Jackson
• Meridian
• Columbus-Tupelo
• Greenwood-Greenville
• Shreveport
• Monroe-El Dorado
• Alexandria
• Lake Charles
• Lafayette
• Baton Rouge
• New Orleans
Want to learn more, or are you looking for a market that's not listed?
OUR

TURNKEY


REAL ESTATE PROCESS

Our team of experts uses our 45+ years of experience and advanced proprietary software to give you full confidence in the real estate selection and build-out process.
Pinch A Penny helps set you up for success as you build out your retail location. We'll also ensure you properly brand your vehicle, so that every time your service team is dispatched, your community will know Pinch A Penny is everyone's top choice for pool maintenance and products.